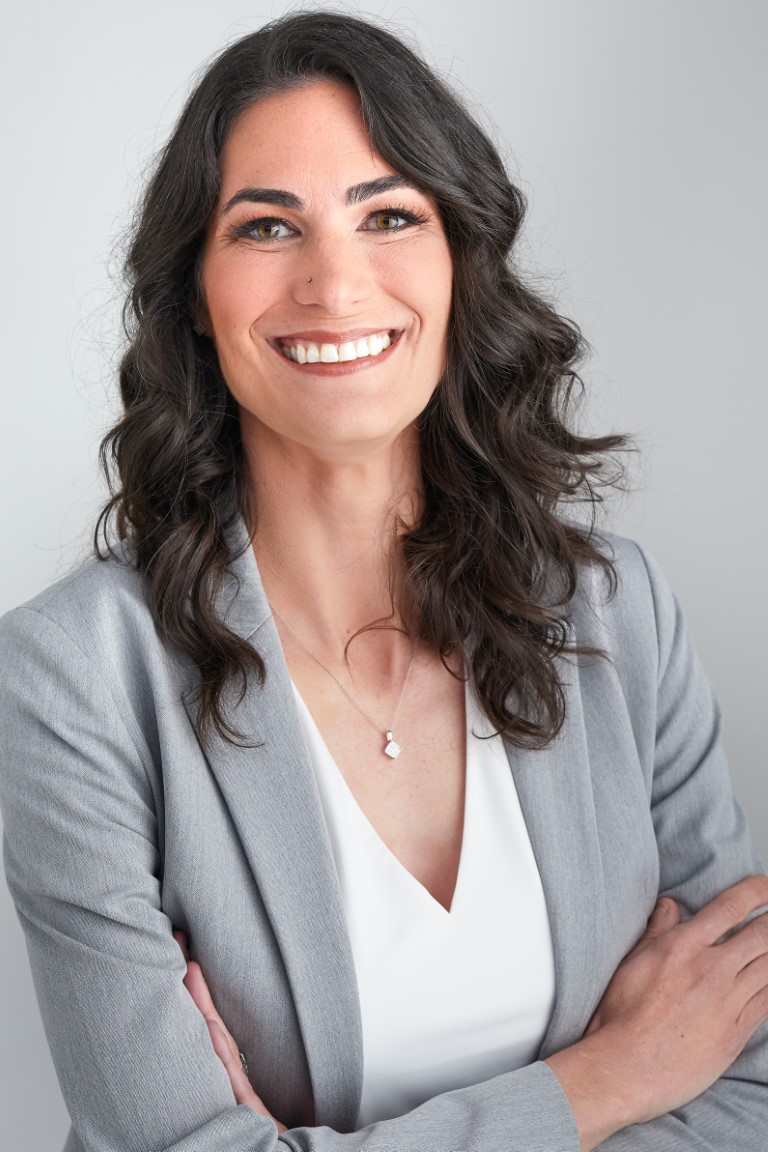 Chelsey Koppersmith, MS, LMHC
licensed mental health counselor
Chelsey Koppersmith has more than 10 years experience as a mental health counselor.
Chelsey graduated from Troy University with a MS degree in Counseling Psychology. She has a passion for working with clients through a collaborative relationship to help them achieve the healing/change they desire by utilizing Cognitive Behavioral Therapy and Solution Focused Brief Therapy techniques. Since 2011, Chelsey has worked with children, adolescents, and their families in inpatient, outpatient, group home, and school-based settings. She engages children in therapy through play, activities, and books to help make the abstract concrete.
Chelsey enjoys going to the beach, visiting the mountains, and just being outdoors. She believes that life is best lived from a holistic perspective of mind, body, and spirit being in harmony.
"Grow through what you go through." – Tyrese Gibson