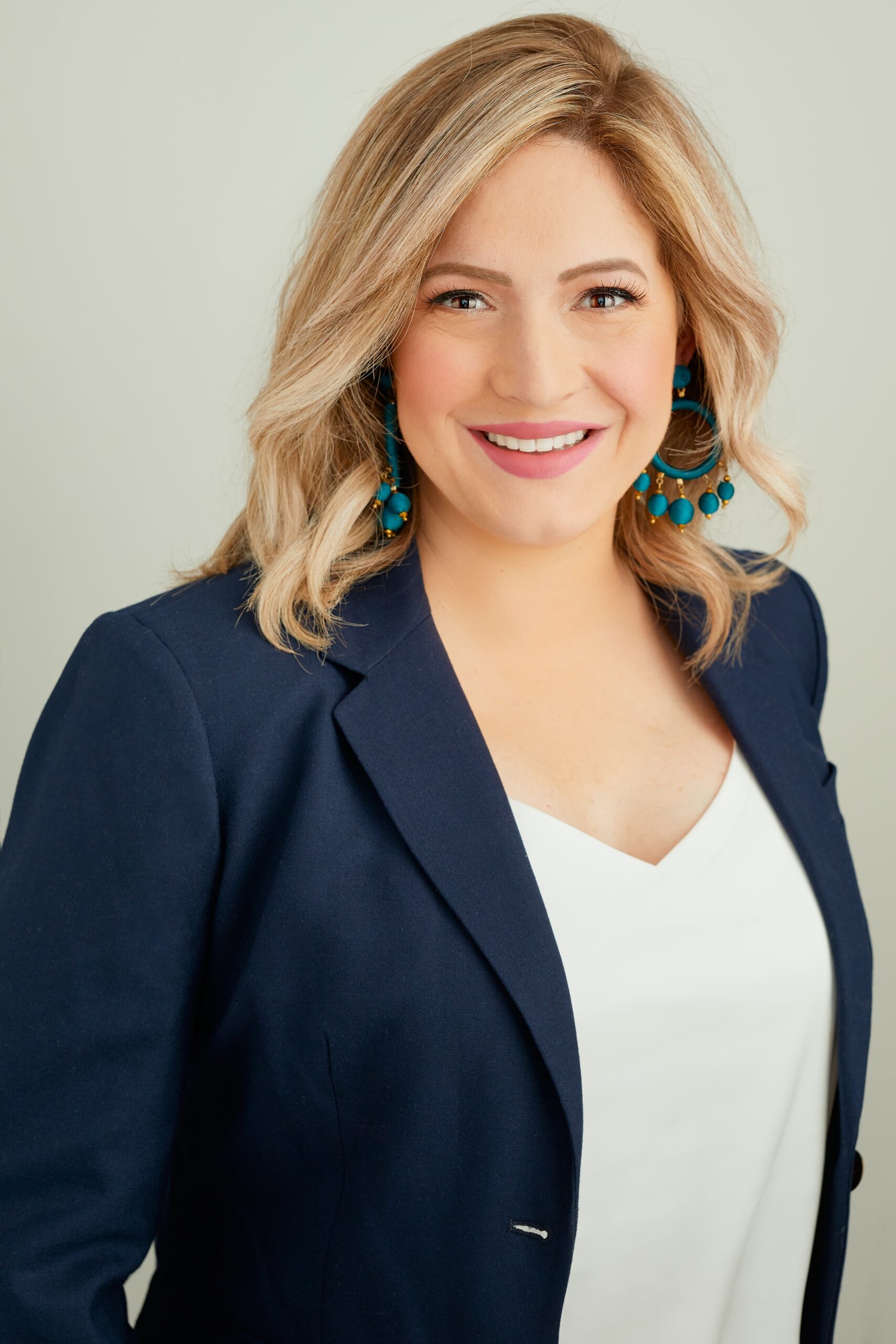 Christina Patterson, MS, EMDR
Registered Mental Health Counselor Intern, Experienced EMDR Clinician
Christina holds a Master of Science Degree in Clinical Mental Health Counseling and Psychology from Troy University and a bachelor's degree in Psychology, also from Troy University. Christina is an experienced EMDR clinician, with an advanced certificate on "The Utilization of EMDR Therapy with Complex Trauma." EMDR (Eye Movement Desensitization and Reprocessing) Therapy helps the client who has experienced a traumatic event(s) see the disturbing material in a new and less distressing way. (to learn more about EMDR, see below)
Christina counsels children aged 8 and up, adult(s), individuals, couples and her primary therapeutic approach is Cognitive Behavioral Therapy (CBT), Motivational Interviewing, Solution Focused Brief Therapy (SFBT), Humanistic therapy, Person-Centered, Rational emotive behavior therapy (REBT), and her all-time favorite is specializing in EMDR Therapy (Eye Movement Desensitization Reprocessing) for treating trauma.
Christina is married, with four children. She enjoys spending time with her family, attending Church, being outdoors, yoga, softball, DIY Projects, horseback riding, 4-wheeling, cooking homemade meals, and is always learning and finding ways to further her education. Christina was recently accepted into a doctoral program.
"People who wonder if the glass is half empty or half full miss the point. The glass is refillable."
EMDR (Eye Movement Desensitization and Reprocessing) is a psychotherapy that enables people to heal from the symptoms and emotional distress that are the result of disturbing life experiences. Repeated studies show that by using EMDR therapy, people can experience the benefits of psychotherapy that once took years to make a difference. It is widely assumed that severe emotional pain requires a long time to heal. EMDR therapy shows that the mind can in fact heal from psychological trauma much as the body recovers from physical trauma. When you cut your hand, your body works to close the wound. If a foreign object or repeated injury irritates the wound, it festers and causes pain. Once the block is removed, healing resumes.
EMDR therapy demonstrates that a similar sequence of events occurs with mental processes. The brain's information processing system naturally moves toward mental health. If the system is blocked or imbalanced by the impact of a disturbing event, the emotional wound festers and can cause intense suffering. Once the block is removed, healing resumes. Using the detailed protocols and procedures learned in EMDR therapy training sessions, clinicians help clients activate their natural healing processes.
Pattison Professional Counseling and Mediation Center (PPCC, Inc.) was founded to assist people through life's difficult times.  For over 25 years, we have been serving the Okaloosa, Walton, and Santa Rosa counties through the collaborative effort of professional therapists in private practice working together as a group to provide mental health services. To get started on the journey towards finding solutions for life's challenges, please contact us to schedule an appointment with one of our highly skilled and specialized counselors.