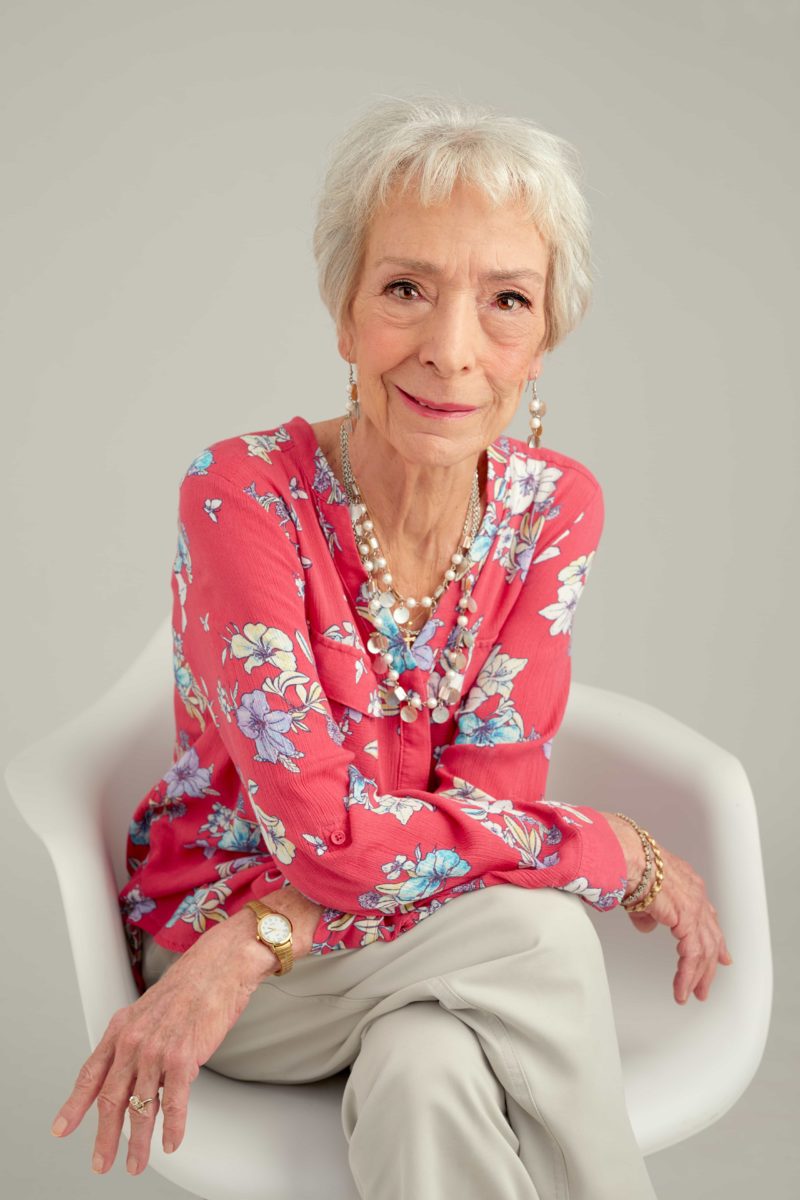 SUBSTANCE ABUSE COUNSELOR
Jan Hughes is a counselor at Pattison Professional Counseling and Mediation Center.
Jan holds a Masters Degree in Science, Counseling and Human Development, from Troy State University. She has over 20 years experience in the chemical addiction field and 14 years experience in education counseling. Jan enjoys volunteering at church and Fort Walton Beach Medical Center.
Favorite quote: "The past cannot be changed. But the future is whatever you want it to be."
Pattison Professional Counseling and Mediation Center (PPCC, Inc.) was founded to assist people through life's difficult times.  For over 25 years, we have been serving the Okaloosa, Walton, and Santa Rosa counties through the collaborative effort of professional therapists in private practice working together as a group to provide mental health services. To get started on the journey towards finding solutions for life's challenges, please contact us to schedule an appointment with one of our highly skilled and specialized counselors.