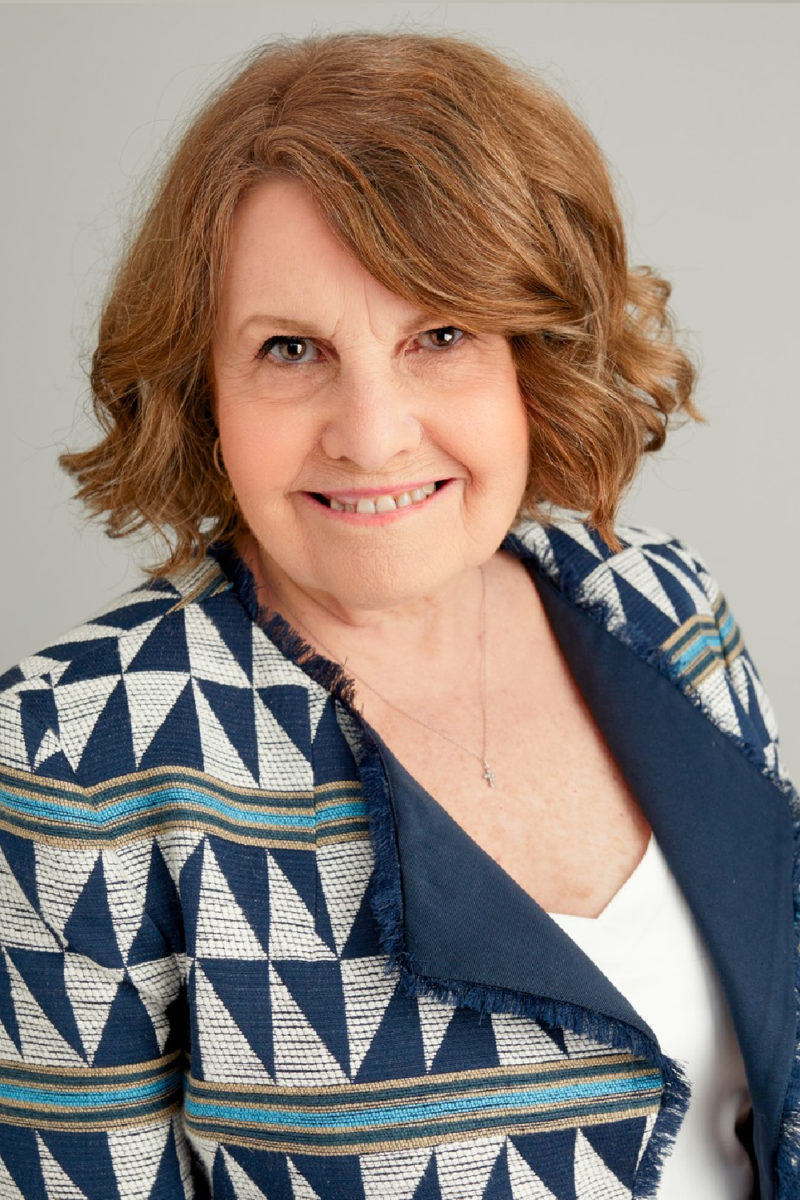 Linda Cavett, MA, LMHC, CAP, CAPP
LICENSED MENTAL HEALTH COUNSELOR AND ADDICTION PROFESSIONAL
Linda Cavett is a Licensed Psychotherapist at Pattison Professional Counseling and Mediation Center.
Linda holds a Masters Degree from the University of West Florida. She is a Licensed Mental Health Counselor in the state of Florida and a Certified Addiction Professional for 25 years. Linda was the Outstanding Mental Health Counselor of the Year in Okaloosa County in 1992. She has significant training in Play Therapy and with Family Counseling. Linda is a retired School Psychologist from the Okaloosa County School District.
Linda enjoys working with children, families and marriages. She enjoys traveling to the mountains, gem mining, and hiking/kayaking.
She believes that by letting go of past hurts and/or addictions, life will become more positive and meaningful.
Favorite quote:  "With God, all things are possible."
Pattison Professional Counseling and Mediation Center (PPCC, Inc.) was founded to assist people through life's difficult times.  For over 25 years, we have been serving the Okaloosa, Walton, and Santa Rosa counties through the collaborative effort of professional therapists in private practice working together as a group to provide mental health services. To get started on the journey towards finding solutions for life's challenges, please contact us to schedule an appointment with one of our highly skilled and specialized counselors.