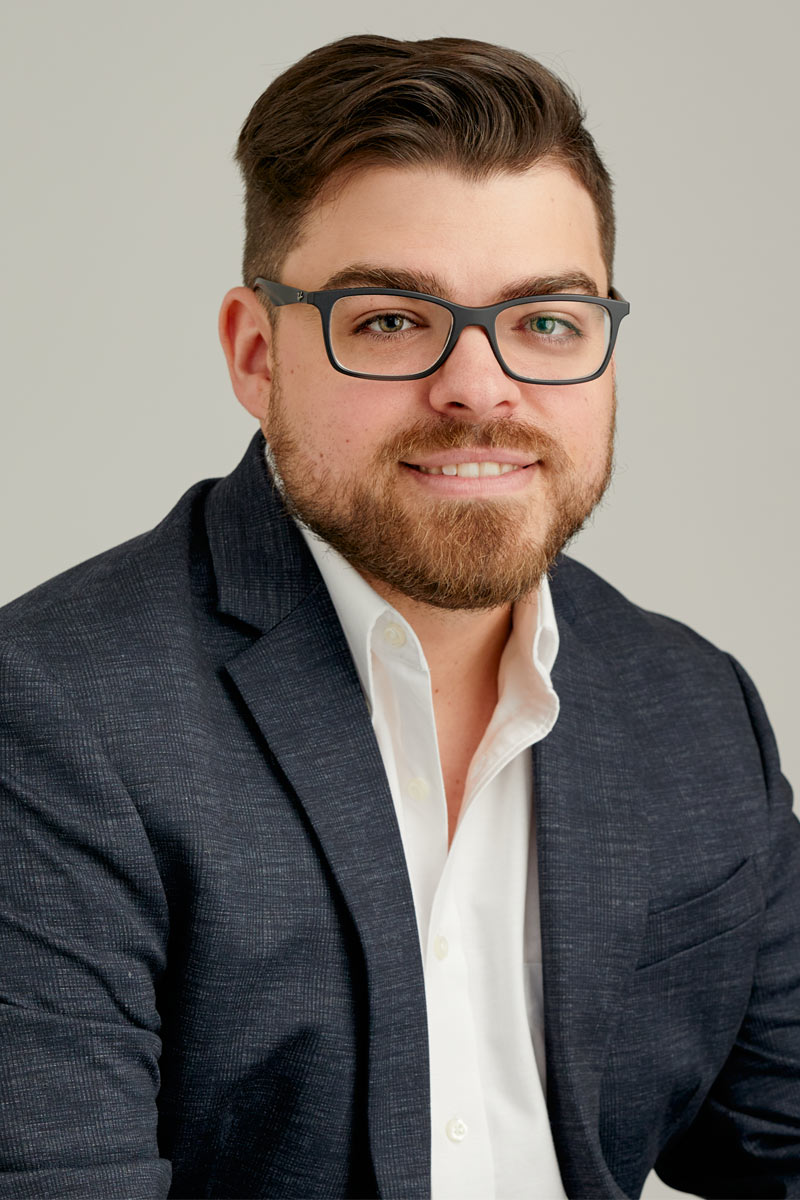 Licensed Mental Health Counselor
Mike Hoepfl is a Licensed Mental Health Counselor at Pattison Professional Counseling and Mediation Center.
Mike has a Master's of Science Degree in Clinical Mental Health Counseling from Troy University and a Bachelor's Degree in Psychology from the University of West Florida in Pensacola. He has experience as a Behavioral Technician and focuses his specialties around issues evolving from internet gaming, amongst others.
Favorite quote: "The most important step a person can take is the next step." – Brandon Sanderson
Pattison Professional Counseling and Mediation Center (PPCC, Inc.) was founded to assist people through life's difficult times.  For over 25 years, we have been serving the Okaloosa, Walton, and Santa Rosa counties through the collaborative effort of professional therapists in private practice working together as a group to provide mental health services. To get started on the journey towards finding solutions for life's challenges, please contact us to schedule an appointment with one of our highly skilled and specialized counselors.