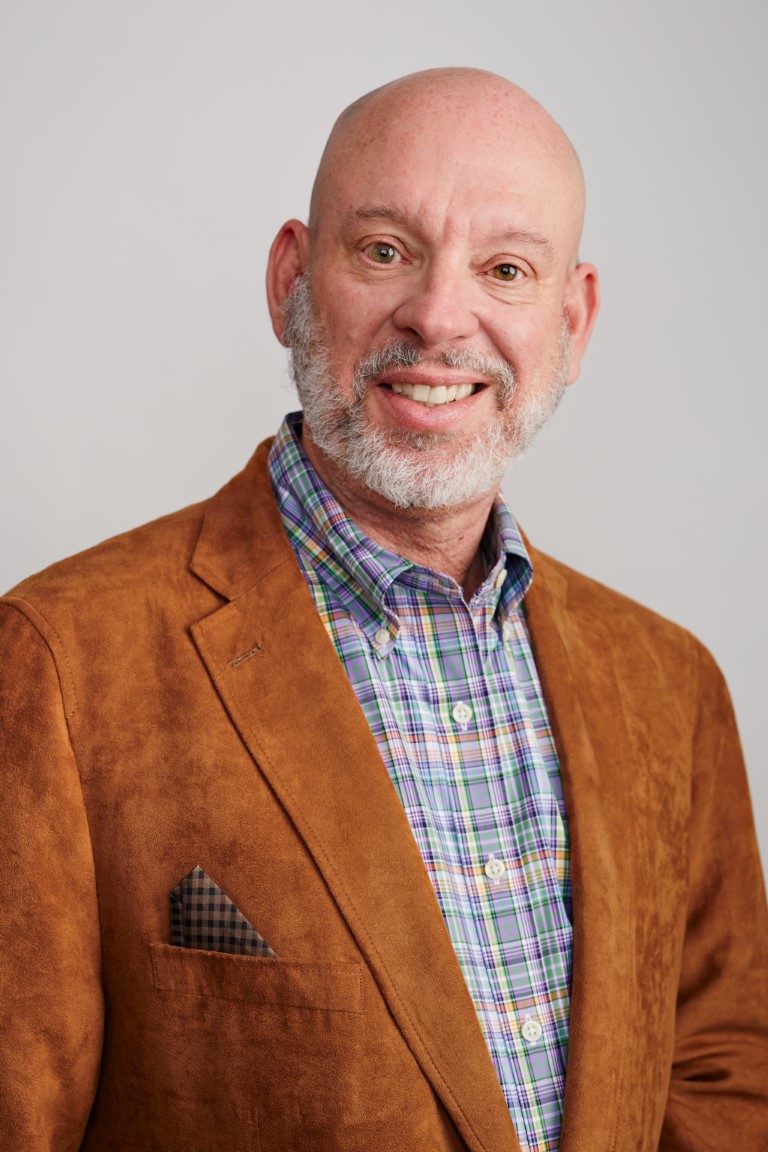 Dr. Jody Mowrey, Psy.D, LMHC
licensed mental health counselor
Dr. Mowrey is a Licensed Mental Health Counselor at Pattison Professional Counseling and Mediation Center.
Dr. Mowrey strives to assist individuals with assessing their entire selves, encompassing their body, mind, and spirit through a collaborative journey and the use of evidence-based counseling approaches. He believes people can gain optimal healing. Dr. Mowrey specializes in anxiety, depression, panic disorders, PTSD, adjustment/coping with medical challenges, geriatric, and LGBTQ affirmative therapy. He is able to relate to matters of the heart (emotional challenges, illness, pain, loss, and disability). He advocates that by striving to be our true and authentic selves, we can achieve peace, normalcy, and fulfillment within ourselves and others. 
Dr. Mowrey has greater than 30 years of experience in both the medical and mental health fields. He earned his doctorate in Clinical Psychology (PsyD) at California State University and his Master of Science in Counseling at Springfield College. 
Favorite quote: "Change is moving in the right direction. It's not about speed, distance, or perfection but direction." -Pawlison.