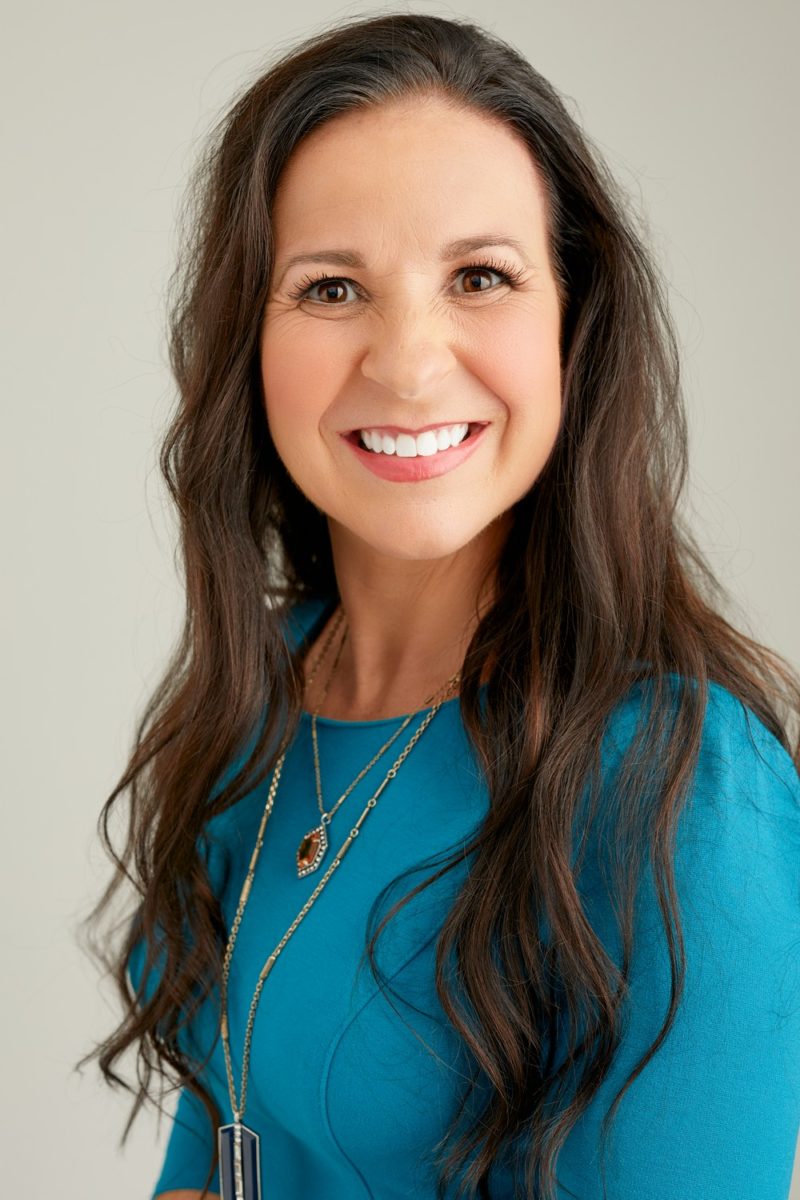 Carla Polk is part of Medical Specialty Services Group (MSSG), which has partnered with Pattison to assist in managing insurance claims and client statements. Carla is responsible for billing, insurance verification, and account management.
When you receive your first invoice from Pattison Professional Counseling and Mediation by email, you will be able to create an account and pay your copay/bills online. The online system will allow you to pay your bill by logging on or paying as a guest. For your convenience, you also have the option to set up recurring payments by entering your credit card securely into BillFlash.
MSSG is happy to assist you with your insurance or billing needs or concerns. Our staff is available by phone 9:30 am to 4:30 pm CST Monday thru Friday by dialing (850) 682-1234, then pressing option 3. Plus, we are always available by email at mssg@ppccfl.com.
At Pattison, we work with you to ensure that your treatment is covered by your insurance plan, saving you as much out-of-pocket expense as possible. That is why we accept more than 60 different insurance and EAP plans to help you get the mental health treatment you need, from Tri-Care and Military One Source to Blue Cross/Blue Shield, United Health Care, Aetna, Cigna, and scores of other plans.
Pattison Professional Counseling and Mediation Center (PPCC, Inc.) was founded to assist people through life's difficult times.  For over 25 years, we have been serving the Okaloosa, Walton, and Santa Rosa counties through the collaborative effort of professional therapists in private practice working together as a group to provide mental health services. To get started on the journey towards finding solutions for life's challenges, please contact us to schedule an appointment with one of our highly skilled and specialized counselors.