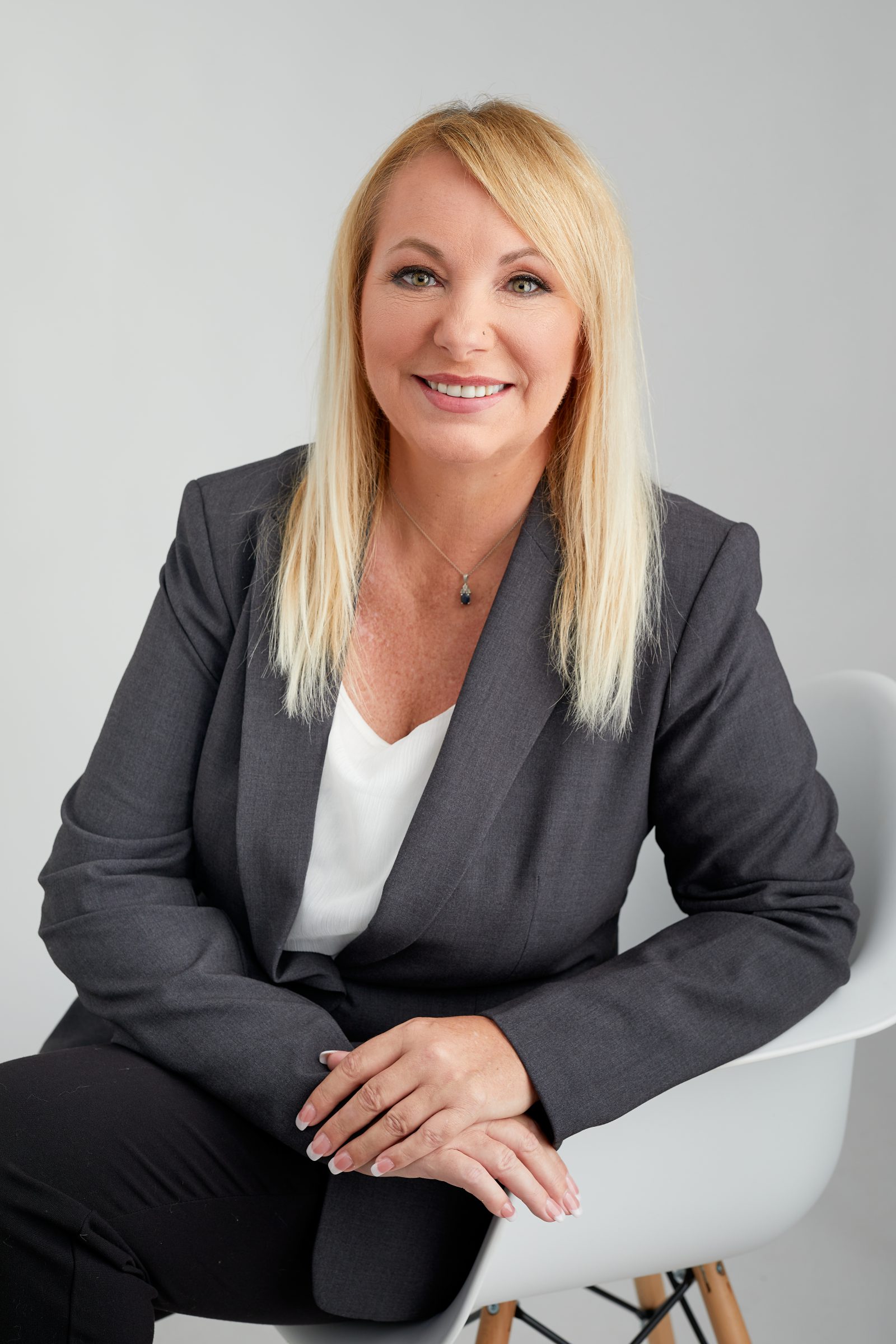 Angela has a Doctorate degree in Clinical Psychology from John F. Kennedy University in California, which specializes training in multicultural awareness and competency. She has specialized training in Trauma-Focused Cognitive Behavioral Therapy, crisis intervention, and prevention, marriage and family therapy, substance abuse treatment, forensic evaluations, and working with juveniles.
Dr. Willson's knowledge, capabilities, and experience are all products of unique and specialized training received through military and civilian programs. She has solid counseling background working with individuals, couples, families, and groups. She can provide therapy in individual, milieu, and group settings and can apply numerous therapeutic approaches to fit the client's needs and to work within family systems. She provides an evidence-based and strength-based approach to treatment.
Angela enjoys the outdoors, traveling, socializing with friends and family, diversity and cultural, ethnic food, and festivals.
"All things are possible if you believe!"