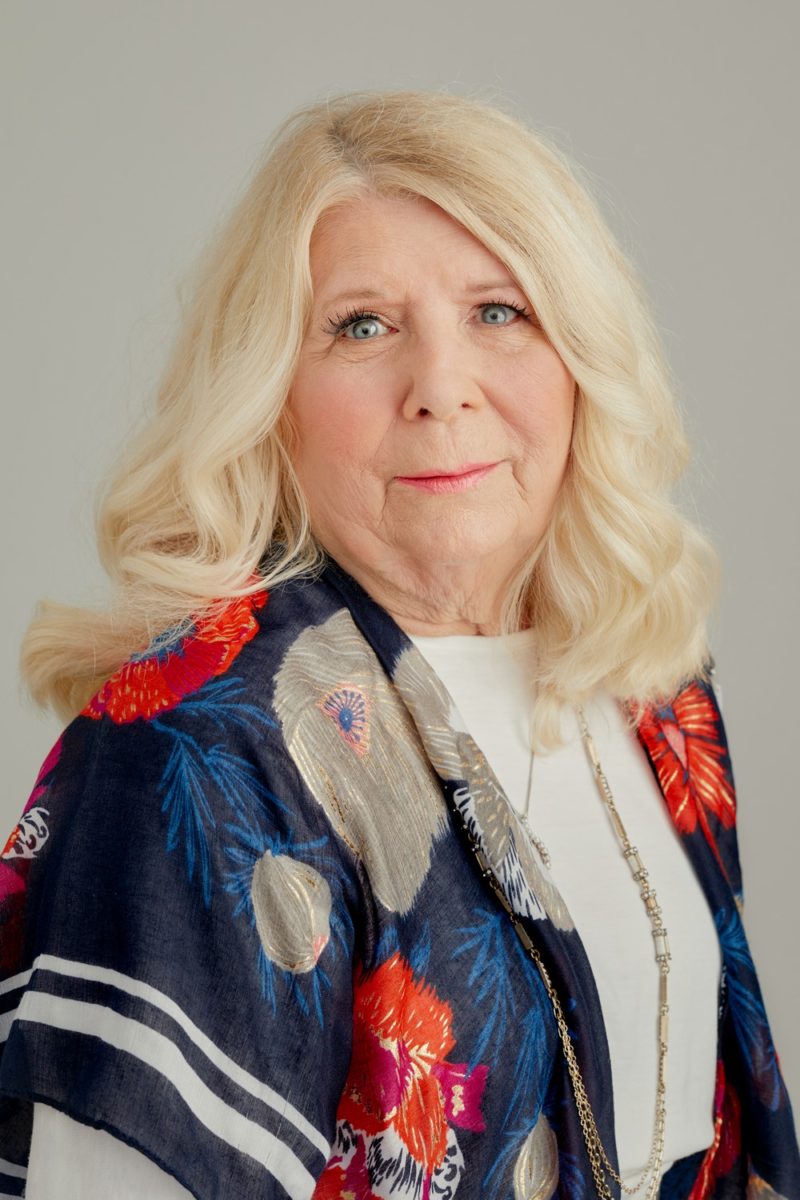 Beverly H. Barbarisi, MA, LMHC
LICENSED MENTAL HEALTH COUNSELOR
Bev Barbarisi is a Licensed Mental Health Counselor at Pattison Professional Counseling and Mediation Center.
Bev has a Master's Degree in Counseling Psychology from the University of West Florida and is a Licensed Mental Health Counselor in the state of Florida. She holds many certifications, including: Solution Focused Brief Therapy, Crisis Intervention Training, Crisis Prevention, Qualified Supervisor for Registered Interns, and Forensic Evaluator.
Bev enjoys collecting antiques and treasure hunting for collectibles; needlework; and movies from the 30's, 40's and 50's.
Favorite quote: "Your anger lasts a little while, but your kindness lasts a lifetime. At night we may cry, but when morning comes we will celebrate."  – Psalm 30:5