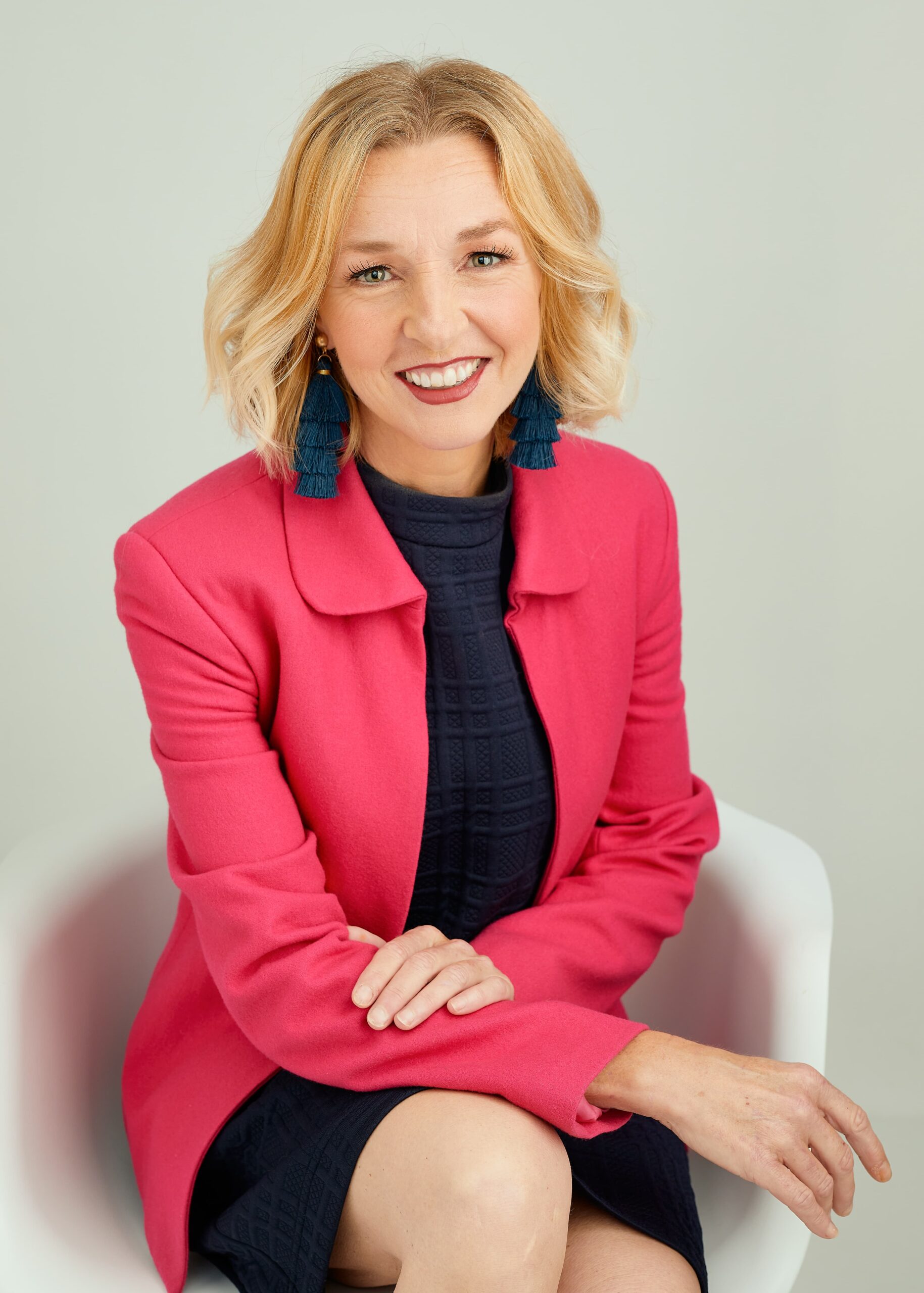 Crystal Gillette Copeland, MS, LMHC
licensed MENTAL HEALTH COUNSELOR
Crystal Gillette Copeland has 10 years post-graduate experience in psychology.
Crystal graduated from Alabama A&M University with a Master of Science in psychology. With a desire to perpetuate and observe a client's growth, Crystal upholds evidence-based practice and employs cognitive behavioral therapy, rational emotive behavior therapy, stress and anxiety reduction, trauma-focused cognitive therapy, and cognitive-behavioral conjoint psychotherapy in outpatient and adjudication settings.
Crystal is currently pursuing a PhD in Industrial/Organizational Psychology. Crystal enjoys gardening and growing anything that brings life to the world.
"Who looks outside, dreams; who looks inside, awakes." ~ Carl Gustav Jung