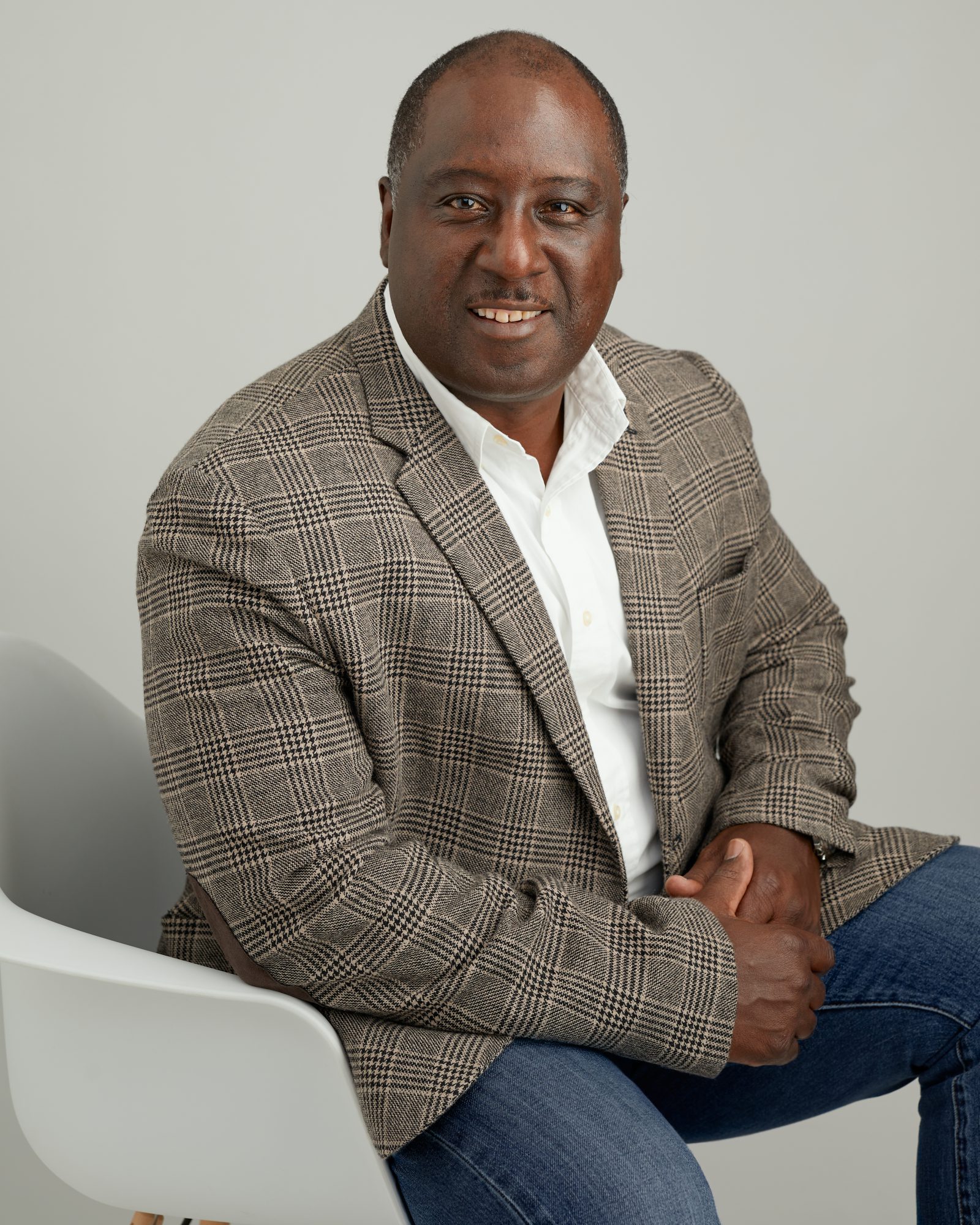 Edgar E. Cordoba, Jr., MSW
Registered Clinical Social Worker Intern
Edgar began his journey as a Lead Therapist for Talbott Recovery Columbus (Georgia) Campus, a dual diagnosis facility, where he provided group and individual therapy. He also was the lead for a family education program and professional programming for nurses from around the country from October 2014 to June 2018. From July 2018 to December 2020, Edgar was the Clinical Director for the Journey Pure Emerald Coast inpatient treatment facility.
Edgar also has experience as a PRN Case Manager with The Bradley Center of Saint Francis hospital Behavioral health located in Columbus, Georgia. During this time, he also provided substance abuse prevention for the Wings Program in Phenix City, Alabama.
Edgar has over 17 years of active sobriety. He has 24 years of active military service, having retired from Fort Benning, Georgia in 2014. He is married to Mrs. Anita Cordoba and, between them, they have three adult sons. The Cordoba's have six grandchildren, of whom they are very proud.
Edgar earned his Bachelor's degree in Social Work from Troy University and his Master's degree from Florida State University. He also earned a certificate of training from the Department of Veterans Affairs during his Social Work Internship at Central Alabama Veterans Health Care System. He enjoys helping people, especially those seeking recovery and a Higher Power. 
Edgar has also served on the board for the National Association of Social Workers (NASW) as a member at large and Lead Chairperson on the Chapter Committee on Nomination and Leadership Identification (CCLNI).
Favorite quote: "The secret of change is to focus all of your energy not on fighting the old, but on building the new." – Socrates