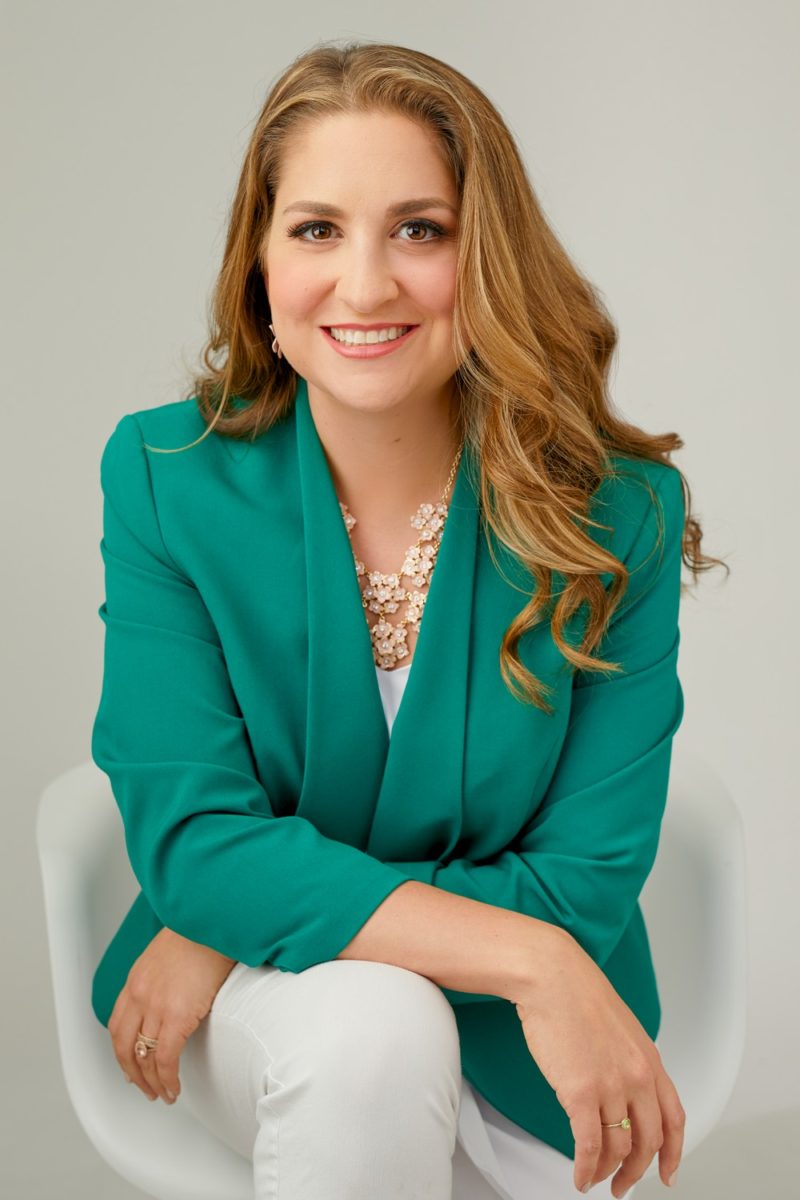 Erin R. Goodson, MS, LMHC, NCC
LICENSED MENTAL HEALTH COUNSELOR
Erin R. Goodson is a Licensed Mental Health Counselor at Pattison Professional Counseling and Mediation Center.
Everybody experiences some form of trauma in their life. It has become my passion to help individuals when their lives have begun to unravel. It takes a lot of courage to ask for help and then to talk to someone about your internal battles.
I specialize in a technique known as Eye-Movement Desensitization and Reprocessing (EMDR). Through EMDR, I am able to guide clients through their trauma in a safe environment that can bring back control to their lives. Click the link below to learn more about EMDR.
I hold a master's degree in Counseling and Psychology from Troy University, as well as bachelor's degrees from Florida State University in Psychology and Criminology.
I began my career in the helping profession as a Crisis Response Operator at a Crisis Hotline in 2005. I have worked in both inpatient and outpatient settings, earning certificates in Dialectical Behavioral Therapy and Cognitive Behavior Therapy. I enjoy studying evidence-based practices and techniques and advocating for your mental health rights as a member of the Florida Mental Health Counselors Association (FMHCA) and American Mental Health Counselors Association (AMHCA).
I encourage you to take the next step toward a healthier you.
Favorite quote: "Taking care of yourself is part of taking care of others."