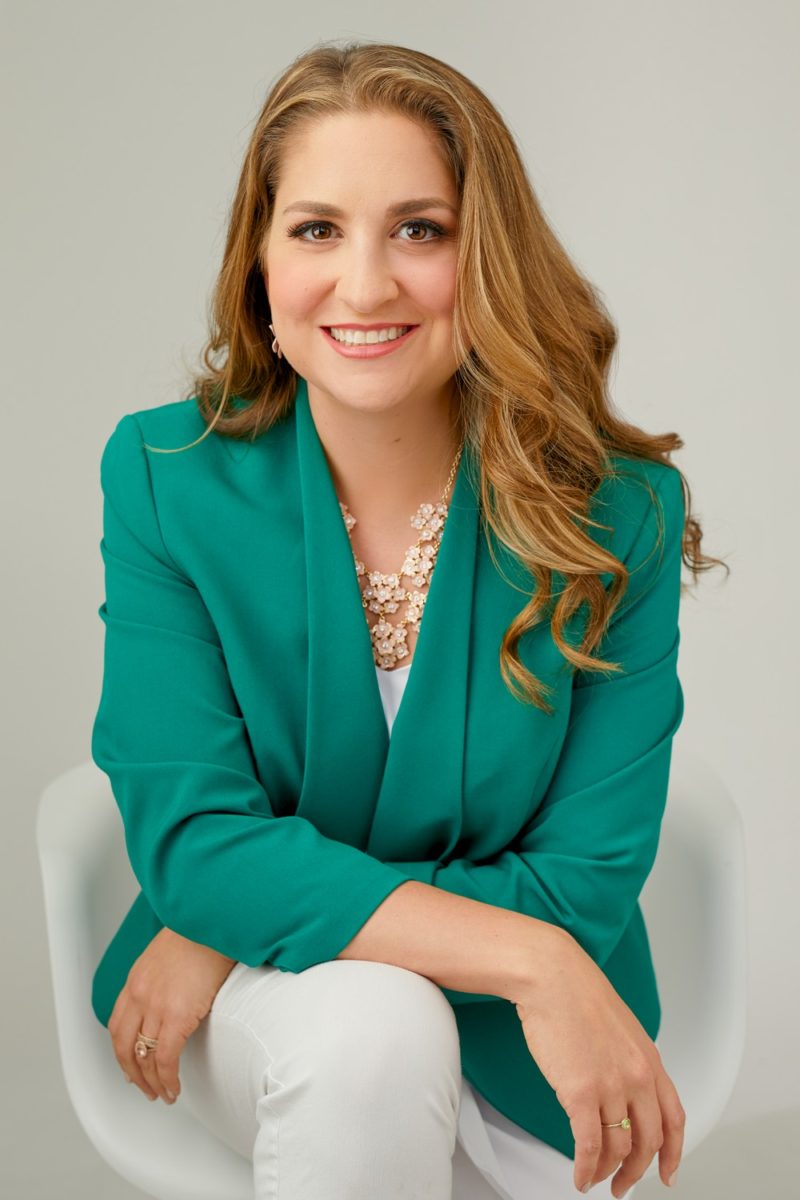 Erin R. Goodson, MS, LMHC
LICENSED MENTAL HEALTH COUNSELOR
Erin R. Goodson is a Licensed Mental Health Counselor at Pattison Professional Counseling and Mediation Center.
Erin graduated with a Masters degree in Counseling and Psychology from Troy University and has been working in the helping profession for 15 years. She began her journey as a Crisis Response Operator at a Crisis Hotline. She has worked in both an inpatient and outpatient setting providing services to those in need.
Erin enjoys continuing her education, studying evidence-based practices and techniques, and uses those skills to help you build your own mental health toolbox.
Favorite quote: "Taking care of yourself is part of taking care of others."