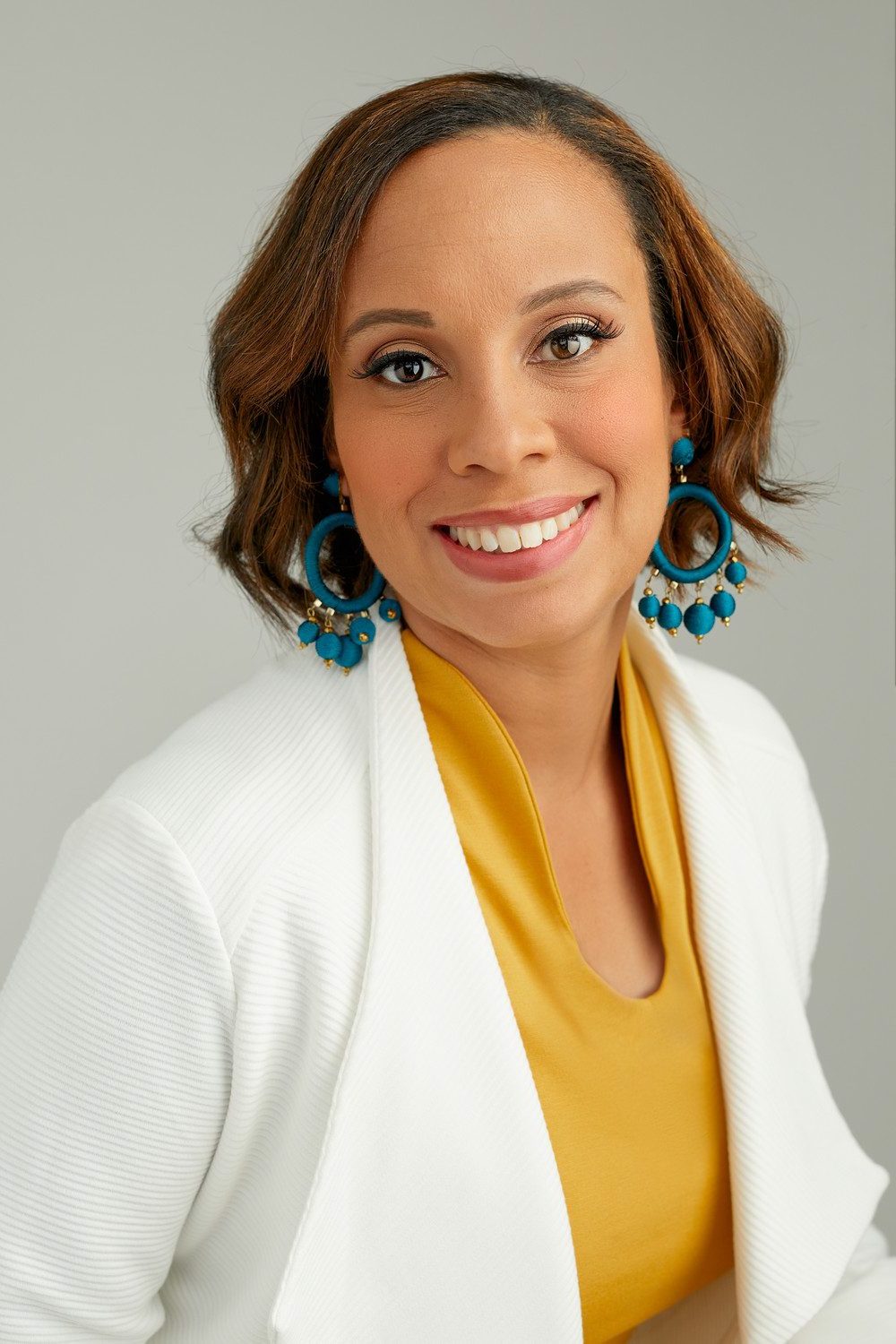 Jessica Carroll, MS, LMHC
LICENSED MENTAL HEALTH COUNSELOR
Jessica Carroll is a Licensed Mental Health Counselor at Pattison Professional Counseling and Mediation Center.
Jessica holds a Master Degree in Family and Child Sciences from Florida State University. She focuses on counseling children and adolescents and offers a sliding fee scale.
Jessica enjoys competitive dancing and teaching children at summer camp.
Favorite quote:  "Yesterday is history, tomorrow is a mystery, today is a gift."