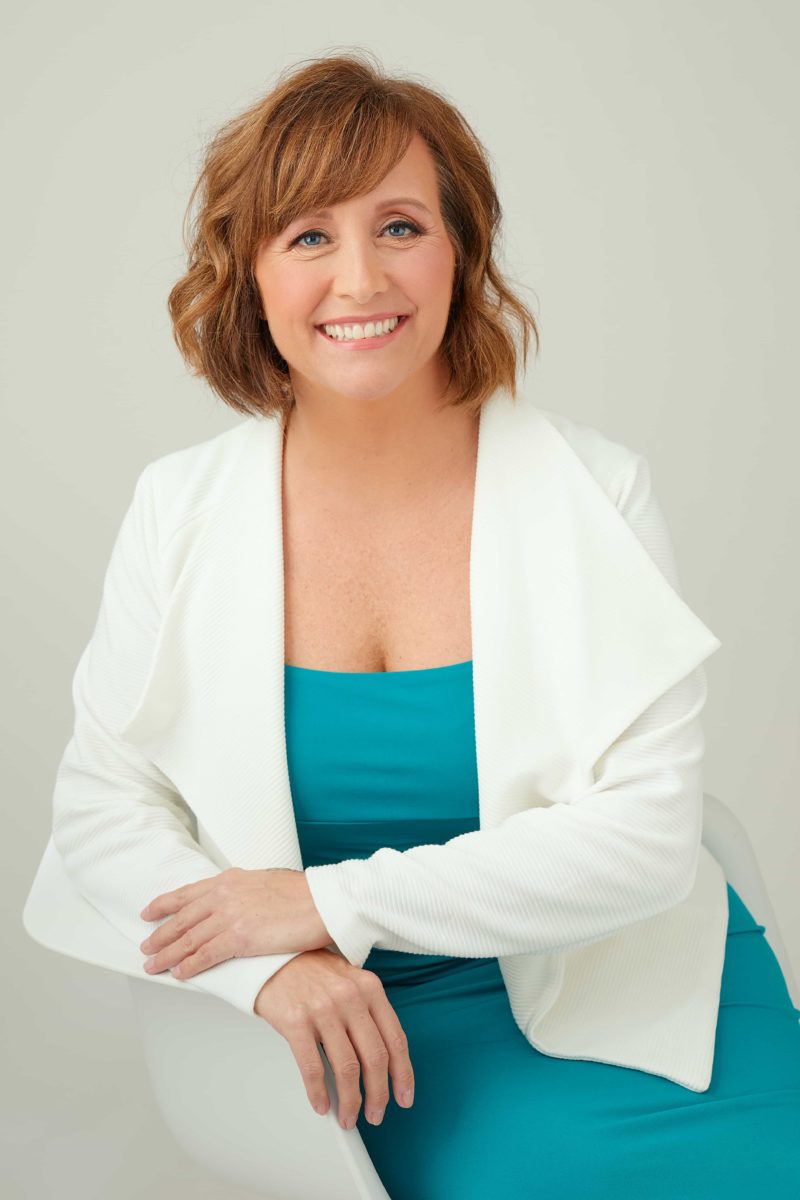 Licensed Clinical Social Worker
Julie has a Master's of Social Work degree from Louisiana State University and a Bachelor's Degree in Child Development from Ashford University.
Julie Gray is a Licensed Clinical Social Worker at Pattison Professional Counseling Center.
Julie enjoys spending time with her three daughters as well as cooking, baking, crafting, working out and self-improvement
Favorite Quote: "Love yourself unconditionally, just as you love those closest to you despite their faults." – Les Brown
Pattison Professional Counseling and Mediation Center (PPCC, Inc.) was founded to assist people through life's difficult times.  For over 25 years, we have been serving the Okaloosa, Walton, and Santa Rosa counties through the collaborative effort of professional therapists in private practice working together as a group to provide mental health services. To get started on the journey towards finding solutions for life's challenges, please contact us to schedule an appointment with one of our highly skilled and specialized counselors.