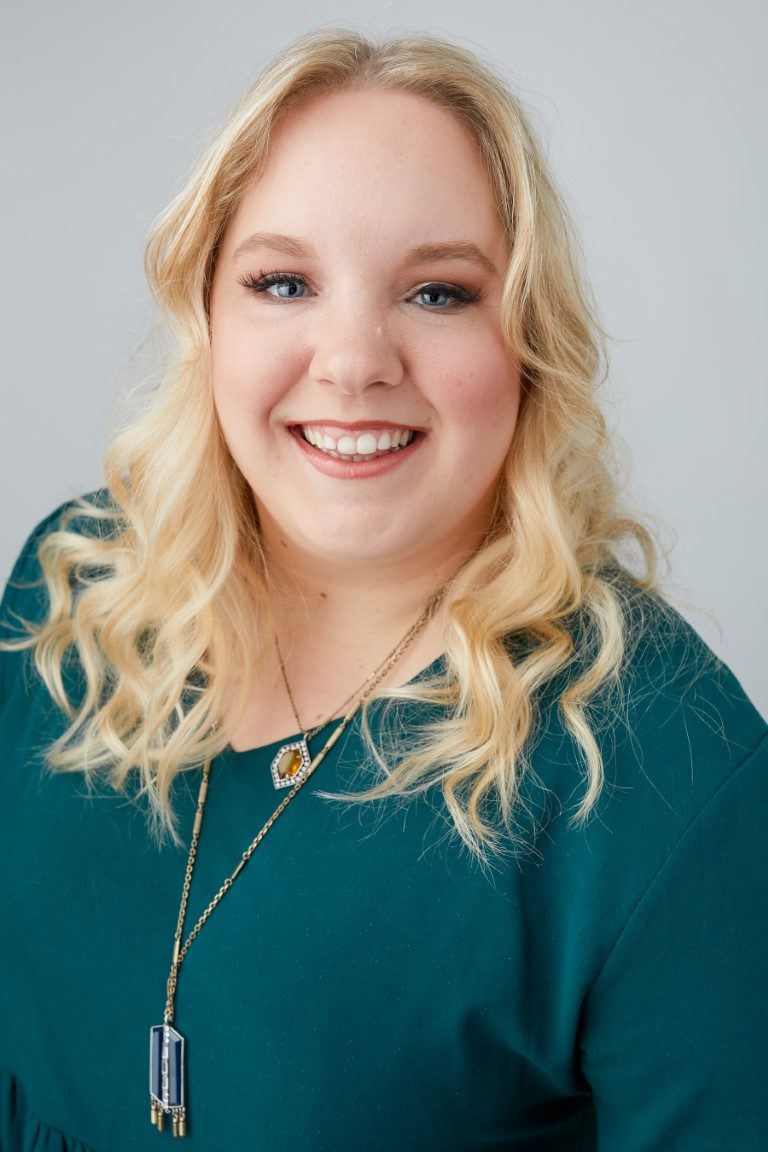 Registered Clinical Social Worker Intern
Katie Oakes is a registered clinical social worker intern with a Master's Degree in Social Work. She has provided counseling services in the local area since 2014.
Katie enjoys working with clients who desire to empower themselves to improve their emotional wellbeing and lives. She believes there is not a "one size fits all" counseling plan, because each individual has their own experiences and stories. Katie would like to help you be able to use what was learned in session and apply to your everyday and unexpected events. She primarily works with children and teens, of various needs and backgrounds, to help them work through stressful life events, self-esteem, anxiety, and other challenges.