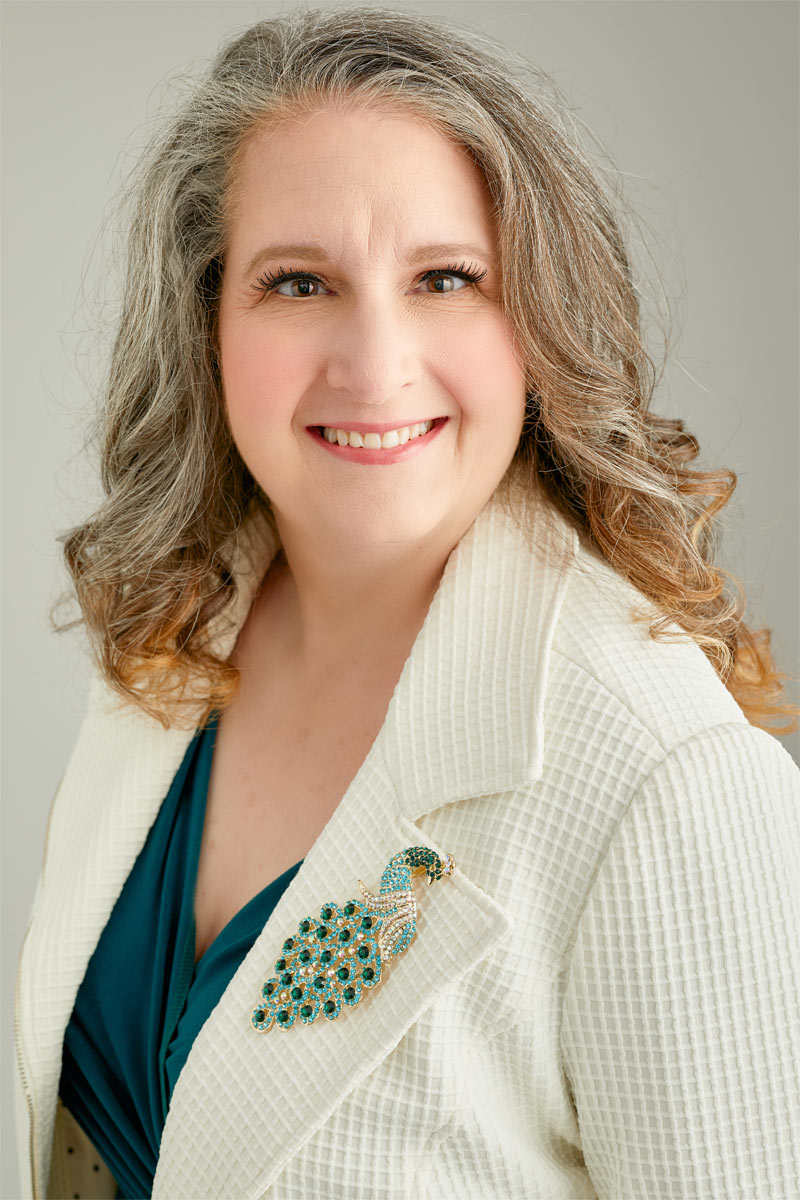 Lisa D. Burner, MSW, LCSW, CAP
LICENSED CLINICAL SOCIAL WORKER
Lisa D. Burner is a Licensed Clinical Social Worker and Certified Addictions Professional at Pattison Professional Counseling and Mediation Center.
Lisa, a military brat, graduated with her Masters in Social Work from Florida State University and continues to facilitate the next generation of social workers by instructing and providing licensing supervision.
As a Licensed Clinical Social Worker for more than 22 years, Lisa focuses on strength-based services with the ultimate goal of providing each and every individual with the assistance they seek to meet their goals. Lisa accomplishes this by implementing multiple therapeutic interventions such as ScreamFree Parenting, cognitive behavioral therapy, choice therapy, prolonged exposure (PE), stress reduction, rational emotive therapy, supportive counseling, case management, trauma-focused cognitive behavioral therapy, cognitive-behavioral conjoint therapy and cognitive processing therapy.
Favorite quote:  "Any intelligent fool can make things bigger, more complex and more violent. It takes the touch of genius–and a lot of courage–to move in the opposite direction." –Albert Einstein