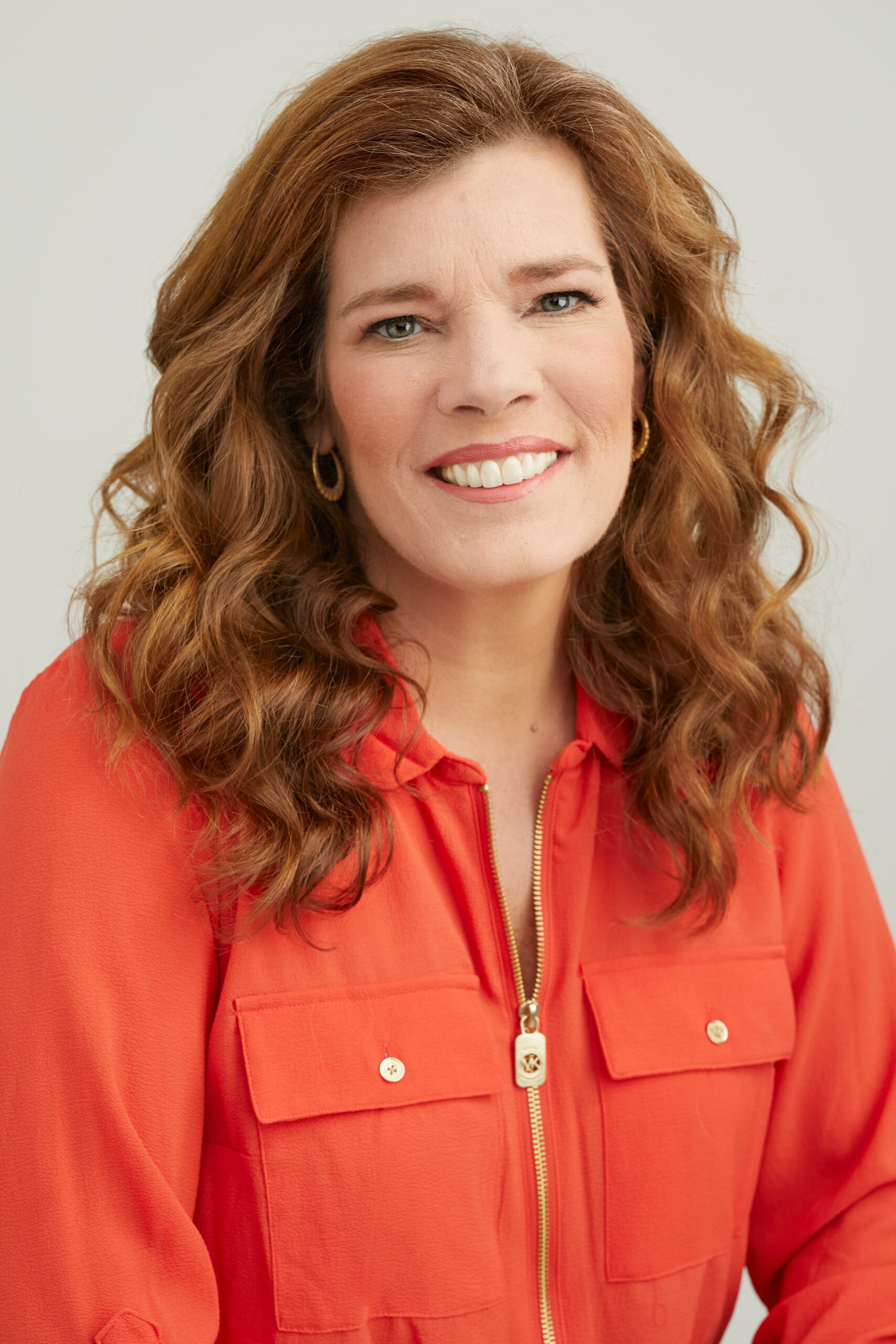 Rebecca Bortnyik, MA, LMHC
LICENSED MENTAL HEALTH COUNSELOR
Rebecca Bortnyik is a Licensed Mental Health Counselor at Pattison Professional Counseling and Mediation Center.
Rebecca holds a Master's Degree in Community Counseling from the Indiana University of Pennsylvania. She is a Licensed Mental Health Counselor in the State of Florida and a Qualified Supervisor for Mental Health Interns.
Rebecca believes insight and gained knowledge of self, plus learning skills can enable a person to live life to his/her potential. She helps clients of all ages gain new perspectives, identify negative thinking patterns, develop a healthy expression of feelings and problem solve.
Rebecca practices CBT and Humanistic approaches to lead clients to empower themselves, gain confidence, and use their strengths to overcome struggles and obstacles that limit their ability to be their authentic selves.
She offers a safe, non-judgmental place where we can work collaboratively on specific goals to bring about personal growth, healing, and healthier living.
Favorite quote: "This too shall pass…How it passes is up to you." – inspired by Corinthians 4:17