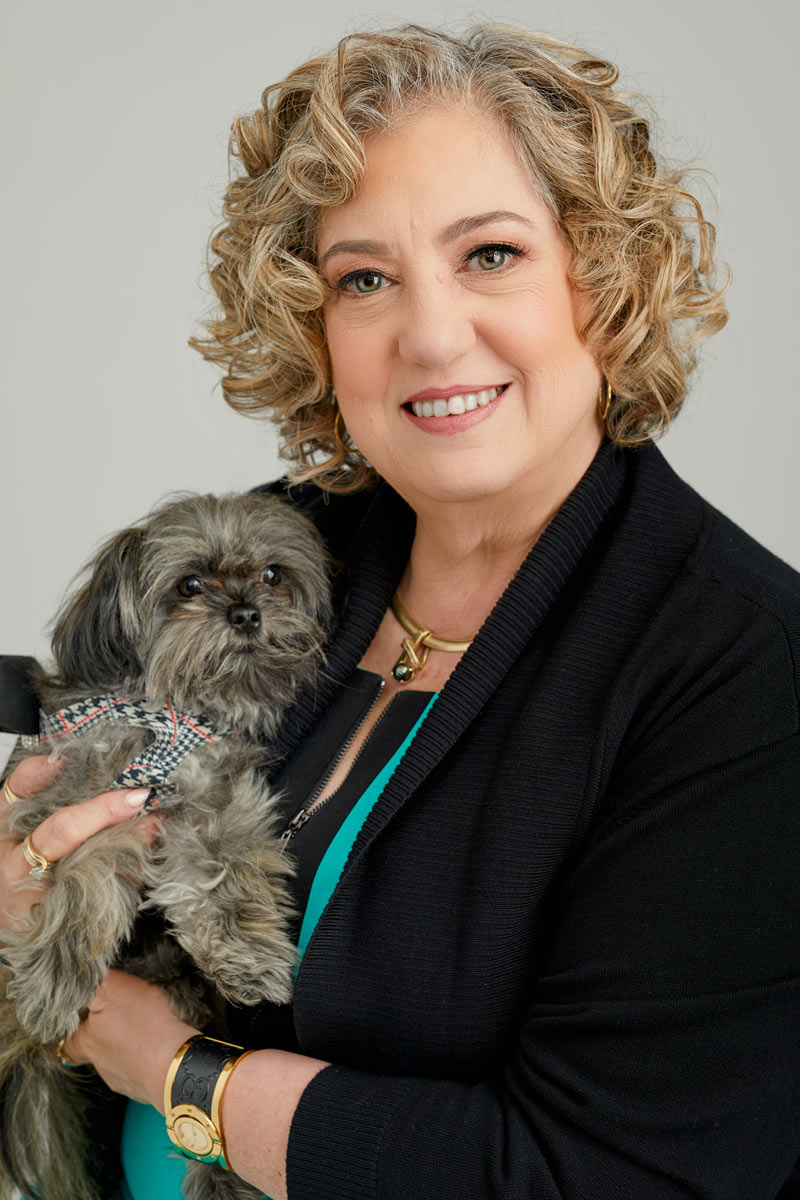 Susan Page, MA, LMHC, NCC
LICENSED MENTAL HEALTH COUNSELOR
Susan Page is a Licensed Mental Health Counselor, Florida Supreme Court Certified Family Mediator and trained Qualified Parenting Coordinator at Pattison Professional Counseling and Mediation Center.
Susan holds a Masters Degree in Psychology from the University of West Florida and is a Licensed Mental Health Counselor and National Certified Counselor. She treats children, adolescent and adult issues.
Susan enjoys traveling, hiking in the mountains and exploring different cultures. Also, creating a healthy lifestyle both nutritionally and physically are important to her.
Favorite quote: "Deep happiness and fulfillment comes from the quality of the relationships that we have in our lives. Wisdom is knowing when to leave an unhealthy relationship versus forgiveness and working through issues."